So the PV of Berryz Koubou's new single, Dakishimete Dakishimete (Hold Me, Hold Me) just came out.
My goodness.
Naichau Kamo, and now this?
It seems Tsunku is trying to kill off the wotas by their own explosive nose bleeds.
At first I was just going to do a review of the song, but this thing... This thing-like thing... Is too awesome and requires crappy screenshots.
I could always do pink-wota-no-Vee's "live audio review", but I think it might be copyrighted...
BEHOLD! LQ YOUTUBE VERSION! =O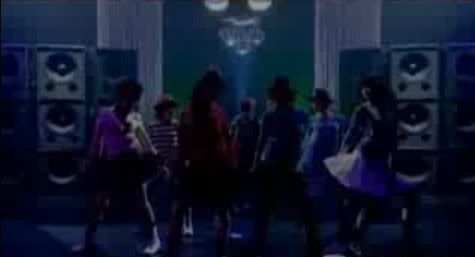 Like many other recent PVs, there aren't a lot of different shots. It kind of consists of two... But it's flashy. ;D
A Berryz disco ball? Do they sell that at the H!P store? =O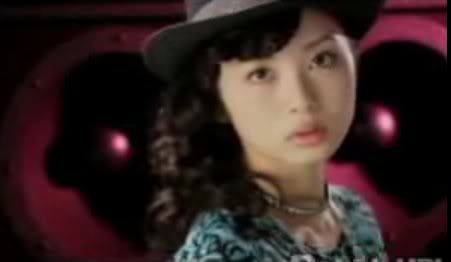 This is one of those moments that I have thought, "Damn, Maasa is pretty."
Saki is looking pretty badass as well. But her hair is a little weird...
Risako is as beautiful as ever. It should be illegal to be that pretty.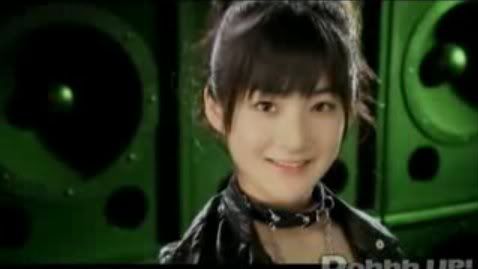 Even Momoko is looking
fierce
. xD
....
*clears throat*
WHAT THE HELL?!
Y-y-y-y-yurina! *head explodes*
You're the youngest! You're not allowed to be the sexiest one here!
Army of Saki's. That's what you get for pushing Leader into the background, even if you did let her be in HIGH-KING!
There's the sweet Yuri that we all know and love, but still. Damn.
Chinami is also giving Risako a run for her money. Remember when she was the cute but kinda awkwardly cute one? Yup. That's officially over.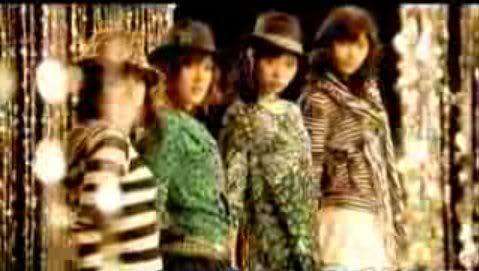 Because Yurina is now officially the most beautiful girl in H!P, she has decided to audition for America's Next Top Model. Here is her audition.
Spiffy green-light-thing going on.
I STILL can't get over it.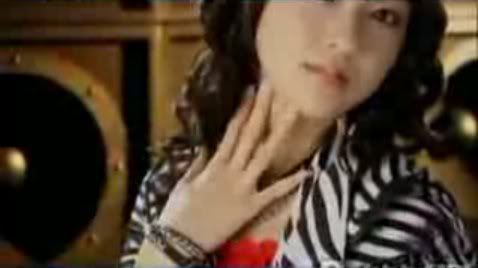 *nosebleed*
YURINA!
And of course, Risako gets the cool lookit-me-it's-a-solo-so-turn-down-the-music-moment. >.>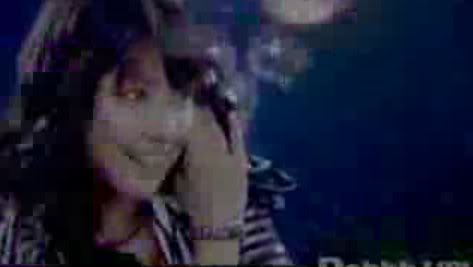 Not only is Yurina super-smexy, really tall, but she's also a badass DJ.
Berryz has now been knocked up to MM level of smexiness. Maybe a little Melon Kinenbi there, too. ;D