I spent much of today poking around and wondering what to do to show my Christmas spirit--it is, afterall, just the day after tomorrow and if I don't do it today I'll be too late. I attempted to record a few solo dubs for YouTube, but after realizing that I SUCK at Shiroi Tokyo and don't have the patience to attempt Pittari Shita X'mas, I decided to do something that everyone loves and appreciates: a good picspam. So here are fifty pictures that I liked this year. Happy Holidays.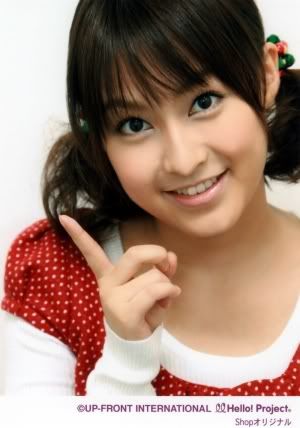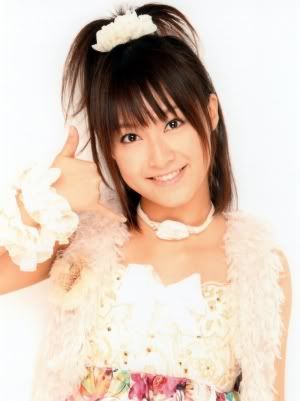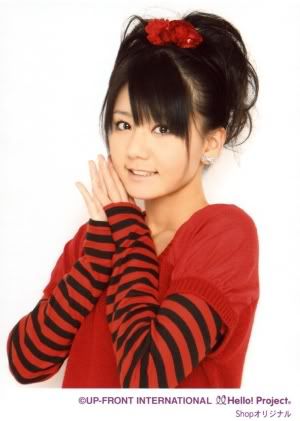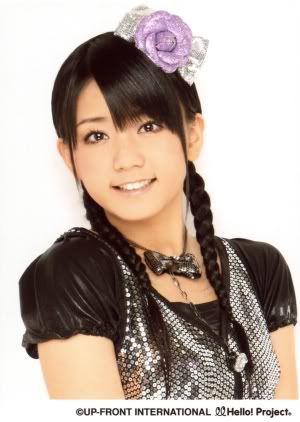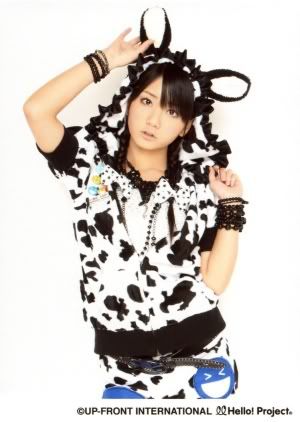 Only Junjun can make a cow suit look sexy. ;D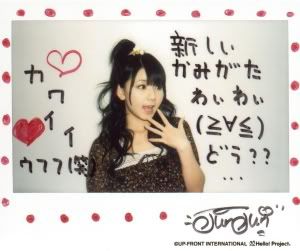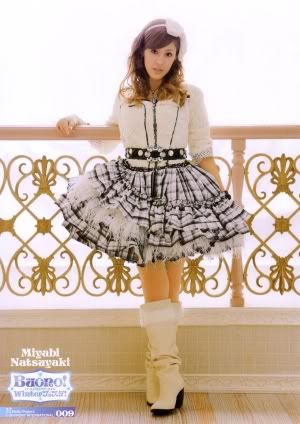 Love the lolita-y outfit.
I miss long-hair Miyabi. But really, it does emphasize her long face, doesn't it?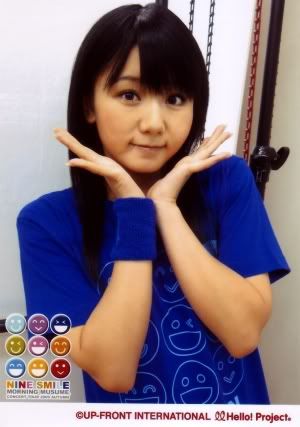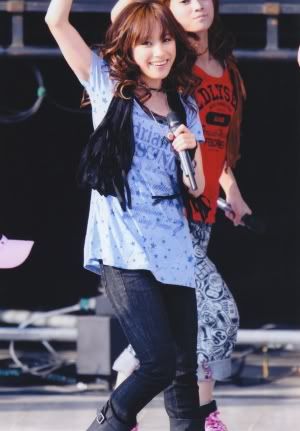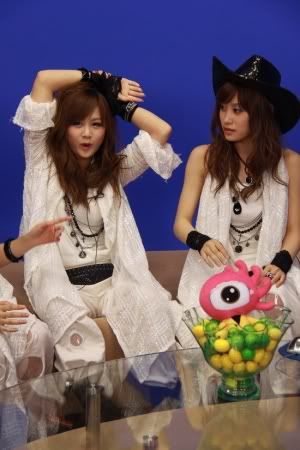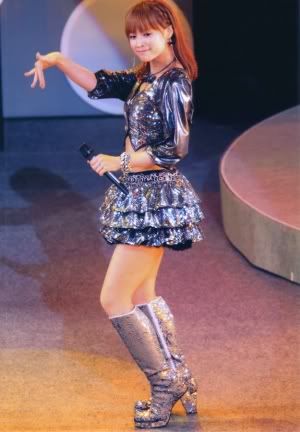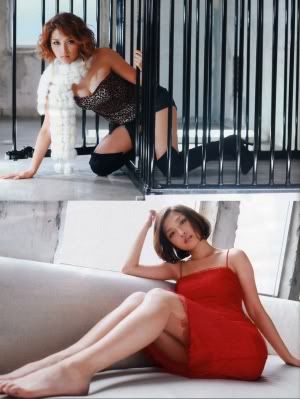 This almost made me want to go and buy Ishikawa's new photobook right now. xD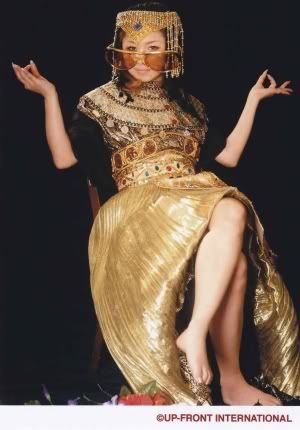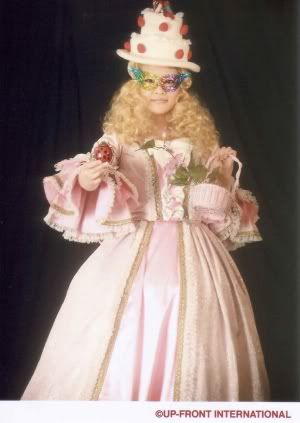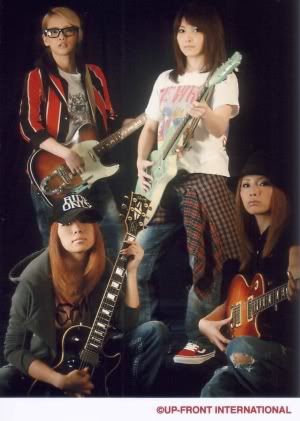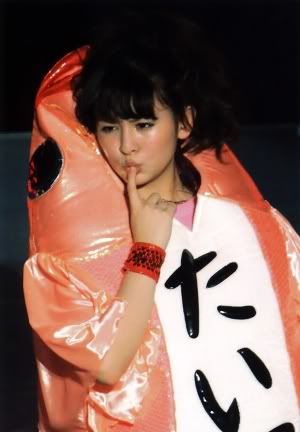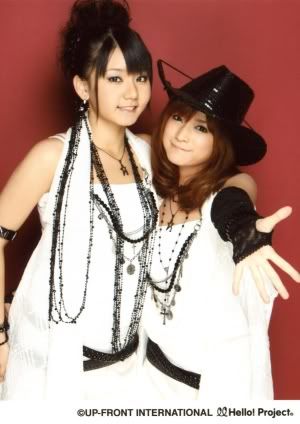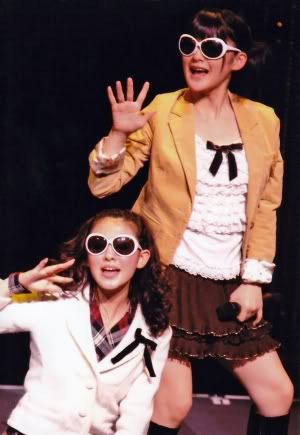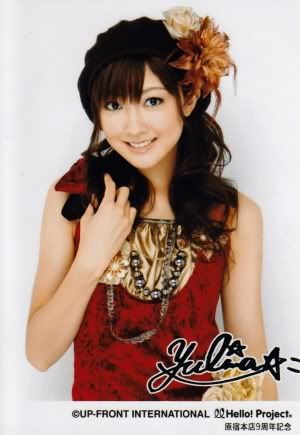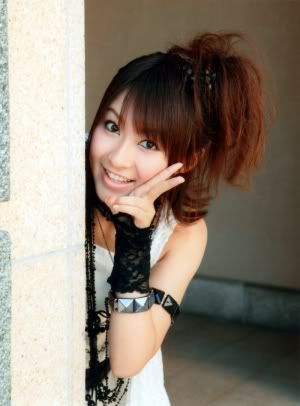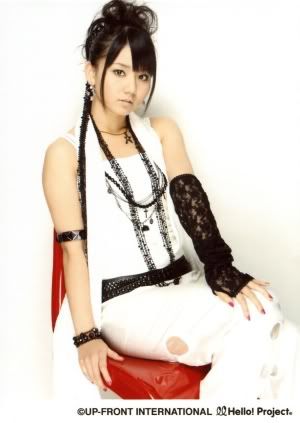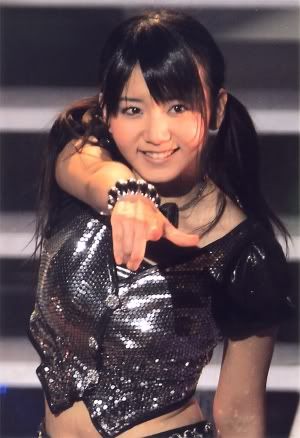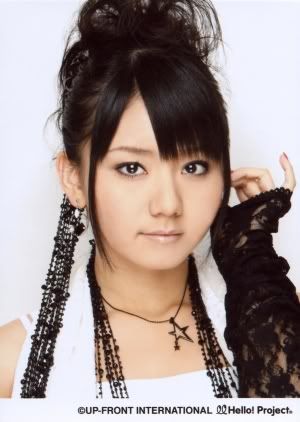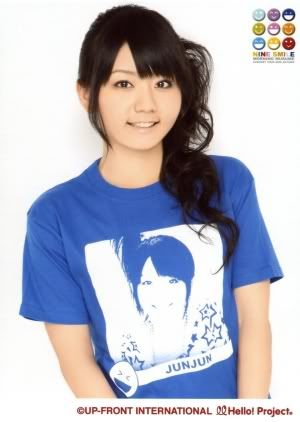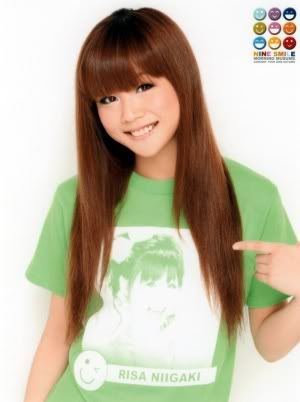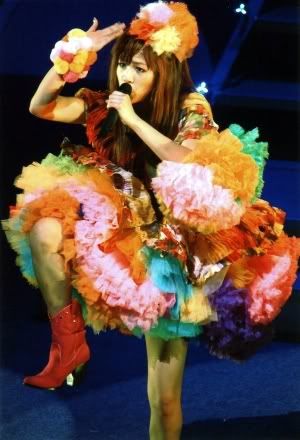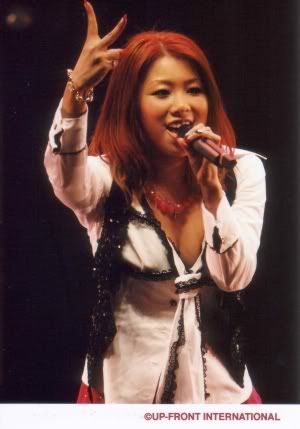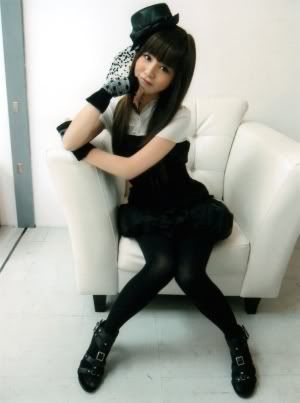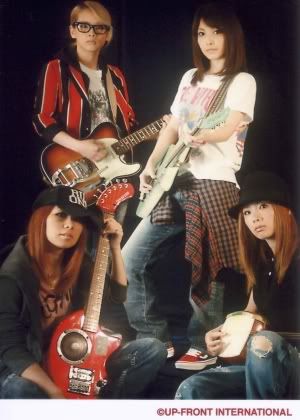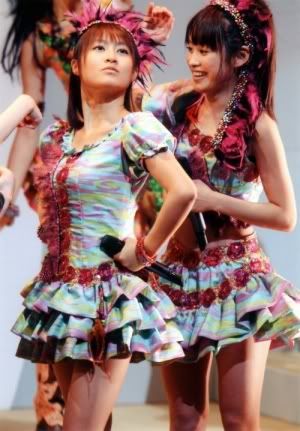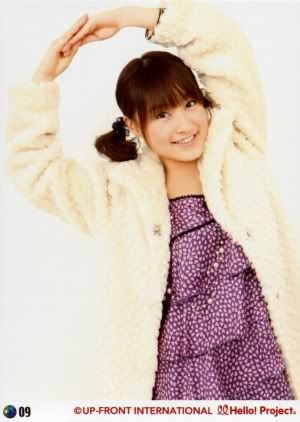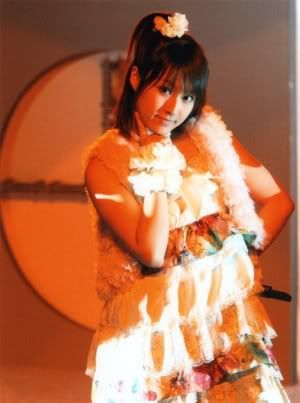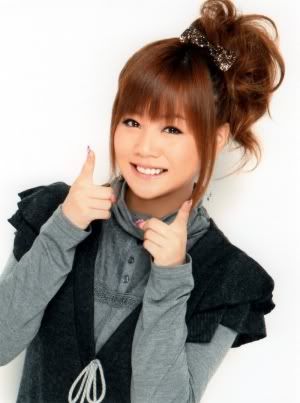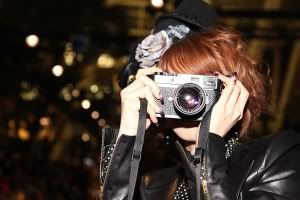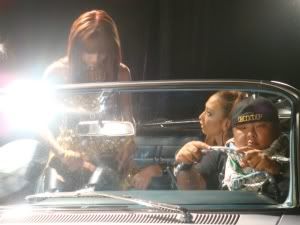 This photo wins for obvious reasons.