We're starting off my blog with a little bit of Morning Musume love. ;D

The official PV for Morning Musume's Naichau Kamo was released today.


Iiiiii love it.

Not only is it the first MM song Tsunku has written and composed in a LONG TIME, the PV does not suck like the last one! Seems like Tsunku has finally gotten the message with the slap-in-the-face he received from NHK when MM wasn't invited to Kouhaku Uta Gassen. Time to step it up a little...!

You see the PV here:



And I love it.

It's so As For One Day, and who doesn't love that song? The song itself reminds me a bit of Iroppoi Jirettai, with the Latin-y beat and all that fun. Tsunku is bringing us back to a time where Morning Musume ruled the idol industry and each song was great.


Now, time for some crappy screenshots! =O






That's a weird use for an umbrella.





Tanaka does not look happy. At all. xD She may look the most genuinely upset out of all of them, but it's not very cute.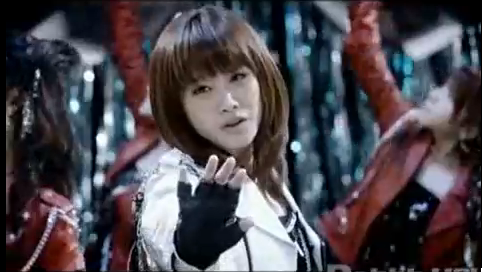 Takahashi is looking gorgeous in this PV. I like her hair; she should keep it at this length.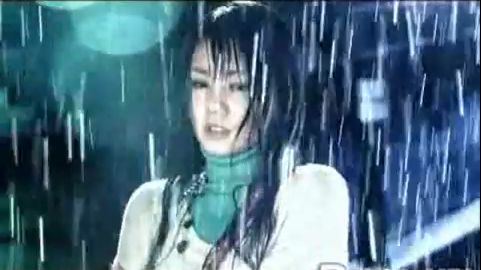 This made me jump. And this: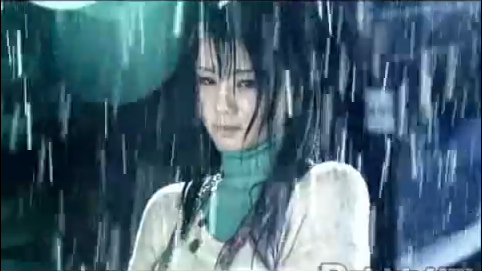 Junjun is killing me with the smexy. xD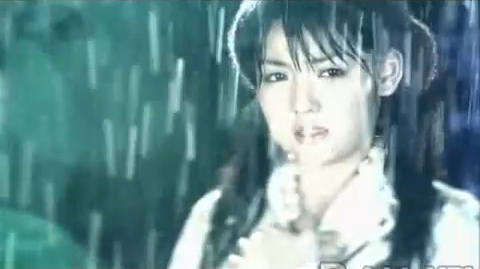 Shige. I really don't like Sayumi, and what on earth did they put on her head? Stop putting weird things on Sayu's head!

(I may like her the least out of all of the MM members, but I refer to her by the most nicknames. Mostly because her name is a pain to write)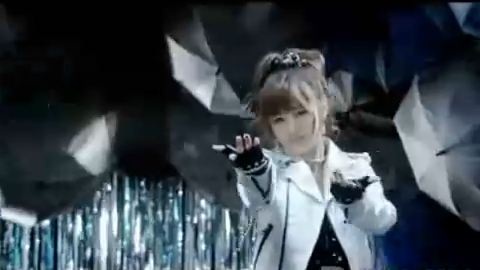 I love Gaki's hair in this PV. And of course, she's looking as beautiful as ever.

But I vote they put her hair up like this more often instead of that weird hairdo she had on the cover of COVER YOU. The one that looks like she got a bob, you know?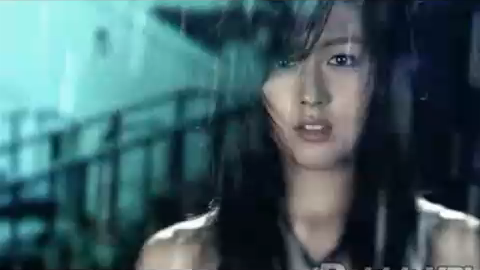 The biggest shock? KOHARU.

My god, when did she get so gorgeous?

She needs to get away from Kirarin Revolution and bring back the voice that got her in MM, and unleash the enormous amount of sexiness she has stored away.

She's gonna be the next Goto Maki, I can feel it.




Mittsi is sad because she's been getting the short end of the stick lately. Remember Egao YES Nude, Mittsi.... It can be like that again someday...!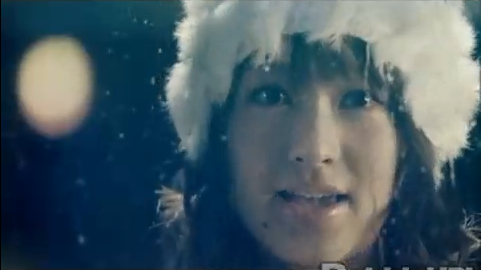 First Sayu and now Linlin? Sayu's hat was just ugly, but this is ridiculous. Ehh, at least Linlin looks cute...

(She is such a Yasuda character. I love her. =D)




I never paid much attention to Kame before, but since Pepper Keibu I've been amazed by her presence. And her cuteness. ;D




Aaand the PV ends with Tanaka assuming her role as Queen of Morning Musume. Takahashi may be leader, but Tanaka has the true power.