Every weekend I like to dig around the Hello! Online pic board. It makes me happy.
Today I'm bored, and I found some awesome photos, so I think I shall do a bit of spamming.
Shouganai Yume Oibito photos. =3
Everyone looks AMAZING, with maybe the exception of Tanaka, whose hair looks a little awkward, and Aika, whose extensions are half-assed. And Gaki and Kame don't look all that different. I LOVE Junjun's bangs like that.
Kago at the promotion of her new movie. She looks completely different. I didn't recognize her at first.
.... Momoko's head got eaten by one of Shige's headdresses...
As a lolita, I would like to burn that outfit.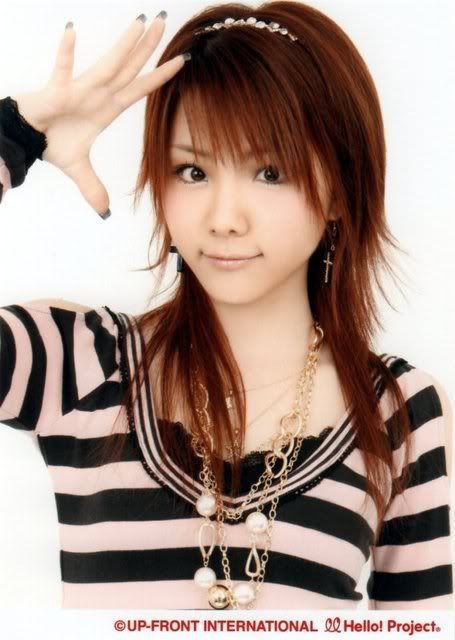 Tanaka's hair has deflated.
I like that they're not putting her in the same hairstyles, and I like this cut, it just looks WEIRD.
Linlin, how old are you again? The pigtails are cute, though, I admit.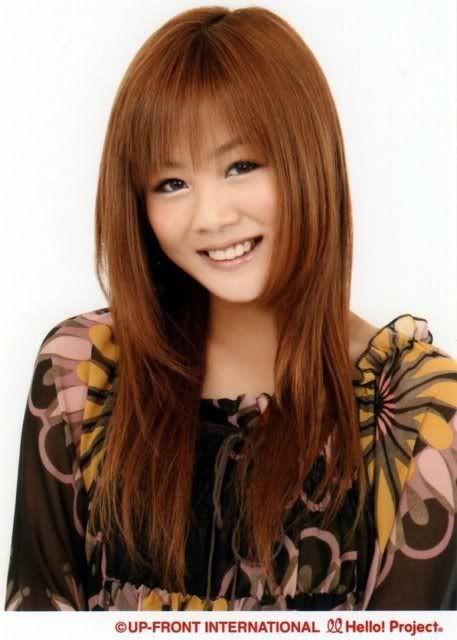 *head explodes*
GAKI!
That hair....!
I love Gaki's hair more than anything...!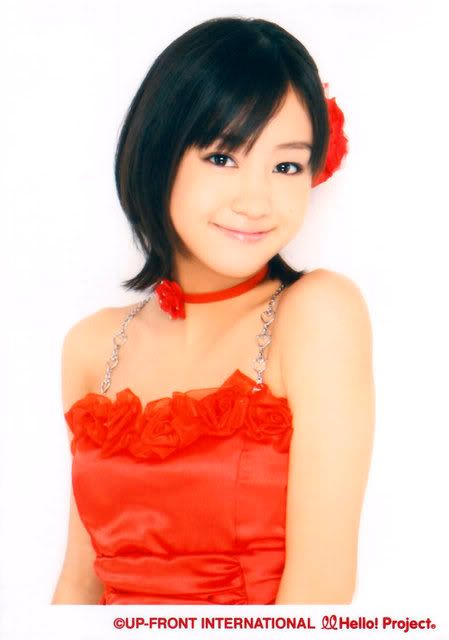 Mai, finally looking her age.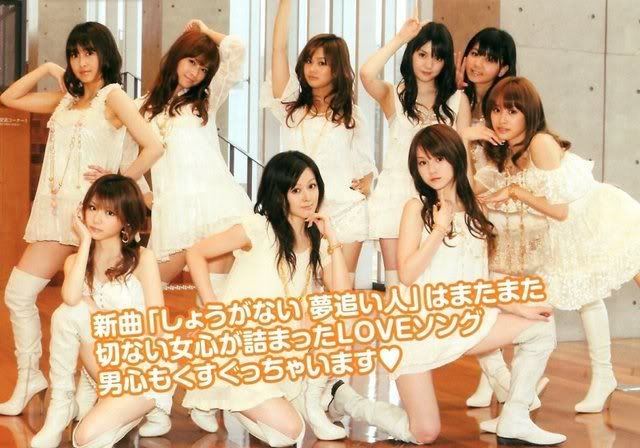 I am LOVING the photos for this single.
Junjun is pure win.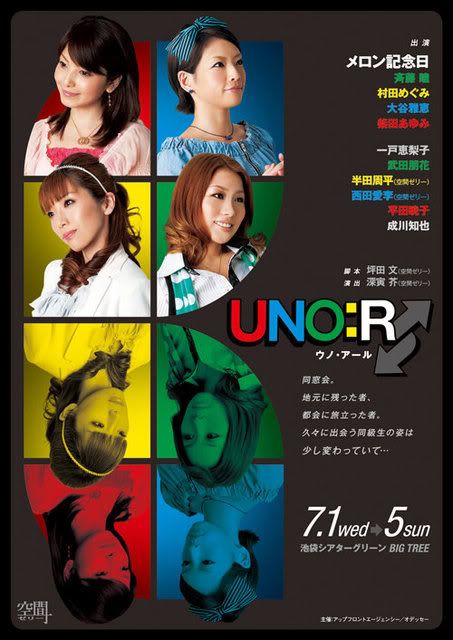 I love this ad. Sides of Melon Kinenbi you don't see often.
Megumi and Saitou look AMAZING. Ayumi looks the same. I'm not used to seeing Ohtani in such girly clothes. xD
Mikiiiii....
Mikiiiiiiiiiiiiii!
I'm loving these ads.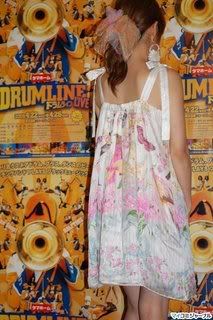 Takahashi is apparently doing an impersonation of Kame. Awesome.
Nono is so cute. D= And she doesn't even look like she has a kid...!
Koha is getting crushed by a giant sombrero.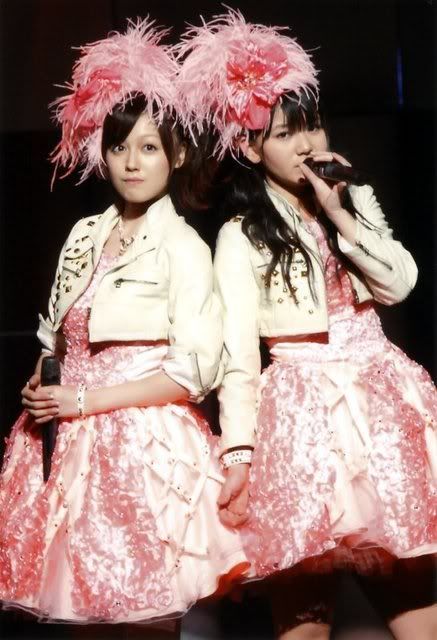 I thought it was the return of Shige-pink and Koha-pink, but it's really Koha-pink and... Jun-pink?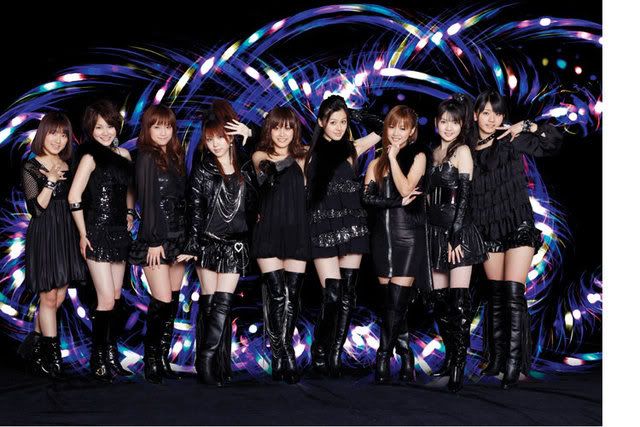 EPIC photoshoot.
This is my favorite Shouganai Yume Oibito cover. Everyone looks AMAZING. Especially Junjun and Gaki. I think I'll order this version JUST for the cover. xD
The words at the top say "Kowai kao", meaning "Scary face(s)". Yankii-Reina comes out, and Eri looks like she's going to kill someone.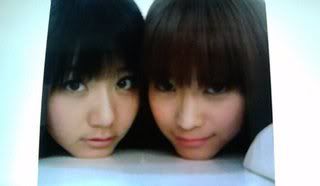 Very cute. x3 I love cellphone pics.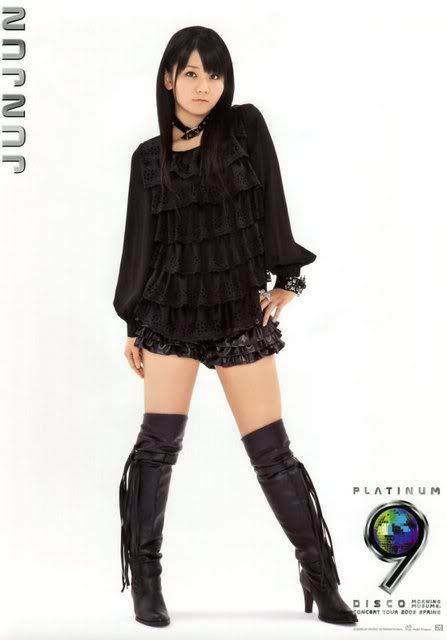 Normally I'm not as blinded by legs as my fellow wotas, but there are three exceptions: Kashiyuka of PERFUME, Maimi, and Junjun.
If you will excuse me, I will now become like the majority of H!P bloggers.
HOLY GEEZ JUNJUN THIGHS!
I LOVE Junjun's bangs. I almost didn't recognize her. She's so pretty~